DISCLAIMER: This post includes Amazon affiliate links that may help generate a small amount of revenue for ElisaAnne Calligraphy, at no cost to you of course! Thank you for your support!
***
Do you have a friend that is a calligrapher and/or stationer and is just breaking into the field? Maybe they've been pursuing their hobby & passion for a while, and maybe they've even made a career out of it! I've compiled a gift guide for calligraphers and stationers so that you don't need to look anywhere else. In this gift guide I share my top gifts for calligraphers & stationers, and all of these are easy to order online (because we all love taking the hassle out of holiday shopping, am I right?).
2018 BIZ BIRTHDAY BASH REPLAY BUNDLE
Is your friend or family member interested in learning how to start their own creative business and scale it to go full-time and make a profit! This is the PERFECT gift for them. The bundle includes three videos, and multiple PDF downloads that will help them get started on their creative biz journey. OR if they already have a creative business it will help them strengthen their biz!
Perfect for wood signs, mirrors, glass, and so much more! I use these for all my day-of signage orders and many other projects as well.
CANON iP8720 WIRELESS PRINTER
Finding a printer when you're first starting out as a stationer & calligrapher can be a difficult task. I highly recommend this model because it prints addresses onto envelopes like nobody's business.
If your calligrapher / stationer friend is interested in letterpress printing eventually, he/she will need to have one of these! This is the perfect gift for any creative friend or family member.
DR. PH MARTIN'S BLEED PROOF WHITE
This is my go-to white ink for calligraphy! I absolutely love using it for calligraphy on darker envelopes such as black, navy, green, dusty rose, etc. I don't recommend anything else. This is the perfect little stocking stuffer!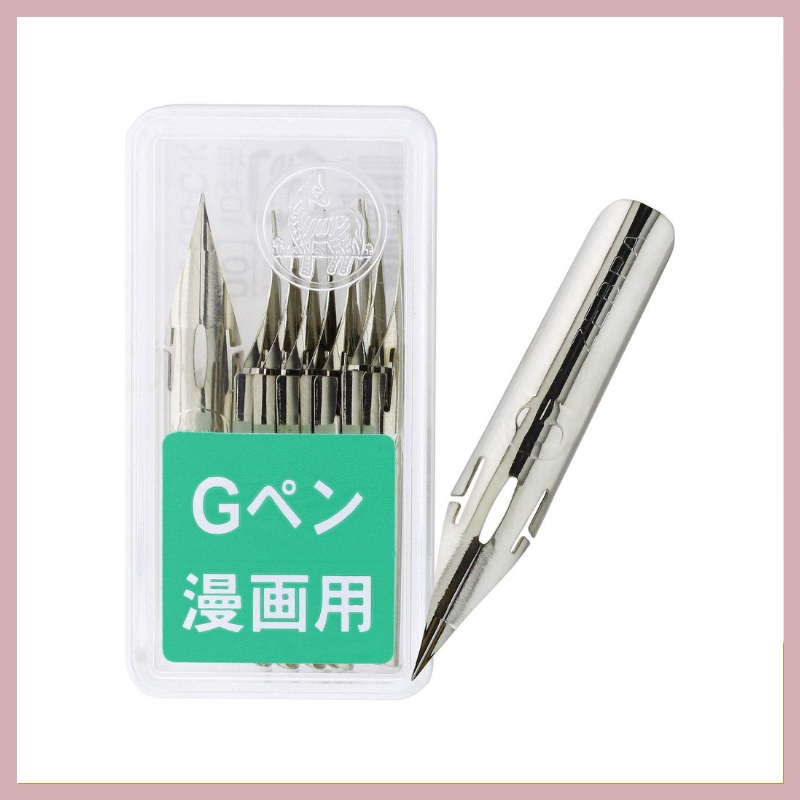 I love this pack of nibs from Amazon because, first of all, there are 10 in each pack and, second of all, these nibs are amazing for any calligrapher no matter their skill level! I use them for almost every project I do.
This pad has butter smooth paper that makes it great for spot-calligraphy as well as practicing calligraphy on a daily basis. Why not grab a couple for your creative friend? They'll get used up pretty quickly!
CARL HEAVY DUTY PAPER TRIMMER
This is an item in my studio that gets used all the time! It's always in reach, as it seems I always need to trim some sort of paper or another. This would be a wonderful addition to any paper studio.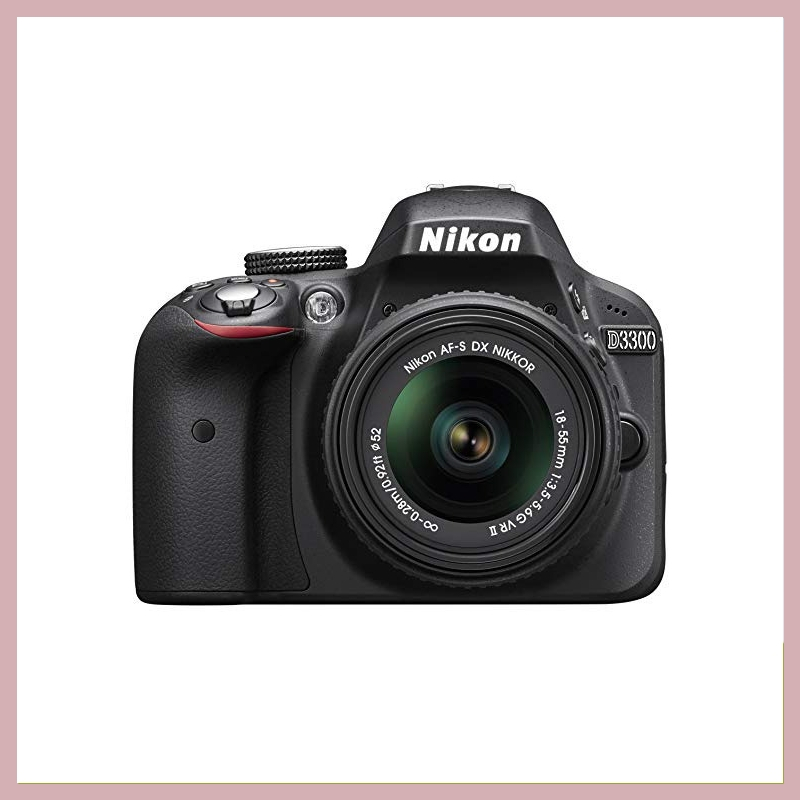 Over the years I have found that the ability to shoot my own work is my greatest assets! The majority of the photos in my online portfolio galleries are photos I took with my Nikon camera… I continue to be impressed with the results I get!
I love having these in my studio, as I use them all the time to mix different ink colors for my clients! These are also a great stocking stuffer or simple gift if you're on a budget.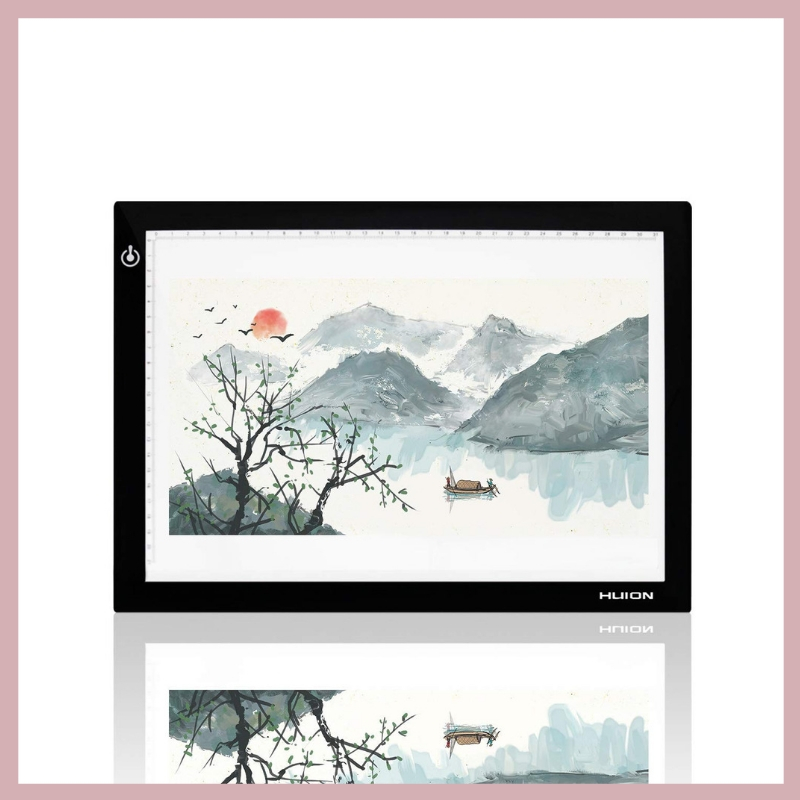 This is great for calligraphers just starting out that need help keeping their lines straight! I also love using mine when I'm creating watercolor art based off of line drawings that I've done. A great tool for any artist!
WANT TO GO BIG OR GO HOME?
If you're looking to splurge on a gift, here's my recommendation! The iPad Pro is becoming more & more relevant in the calligraphy industry, making it easier than ever for calligraphers to create calligraphy, digitize/vectorize it, and place it into an invitation suite design.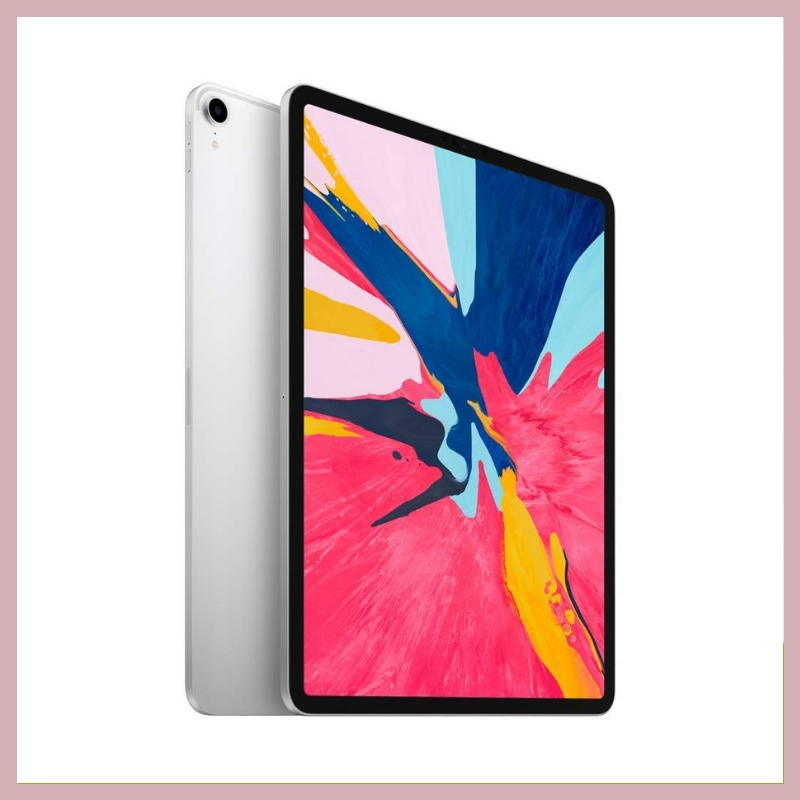 I absolutely love taking my iPad on trips, as well as taking it to coffee shops when I work outside my studio. The iPad pro (with apple pencil) makes it super easy to create sketches and spot-calligraphy for clients on the go, and even in the studio if it's your preferred method of designing.
ADDITIONAL GIFTS FOR CALLIGRAPHERS & STATIONERS… PERFECT STOCKING STUFFERS!