BUSINESS RESOURCES FOR CREATIVES
This page contains affiliate links for products and systems that I love!
Clicking these links may generate a small amount of income for ElisaAnne Calligraphy, at no extra cost to you of course!
Curious what I use for my daily supplies?! Take a little shopping spree via my Amazon shop - it has all my favorite things!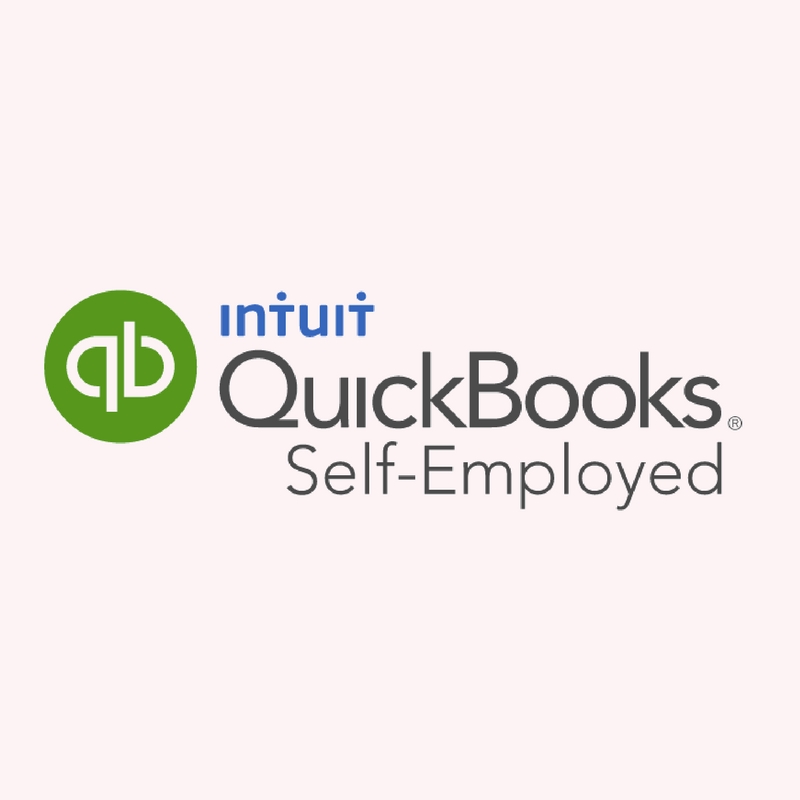 Get 50% off for your first YEAR with the link below! This program has made my accountant my #1 fan because of how easy it is to keep track of my finances.
THE CUSTOM STATIONERY CONTRACT
Written for stationers, by stationers, this contract template is lawyer approved and 7 pages long with clauses that will protect your booty & your biz. All verbiage is easy for both you AND your client to understand.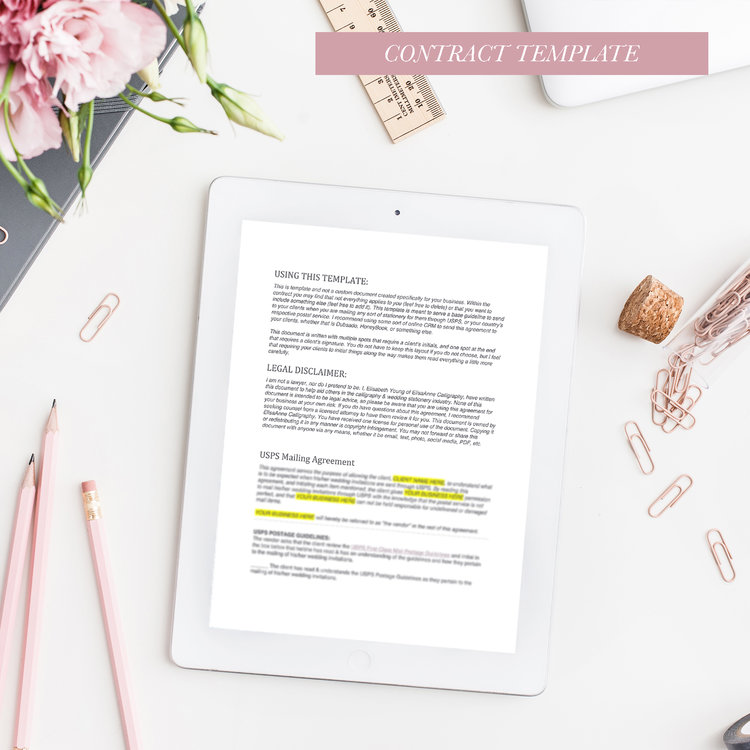 USPS MAILING AGREEMENT FOR CALLIGRAPHERS & STATIONERS
Are you mailing invitations out for your clients? Protect yourself with this mailing agreement so that you and your client both understand what to expect from USPS.
Small Business Advice for Creative Entrepreneurs! ElisaAnne Calligraphy and Cami Monet Watercolor have paired up to bring you webinars full of no-fluff info and real-life details to guide you through owning your own business.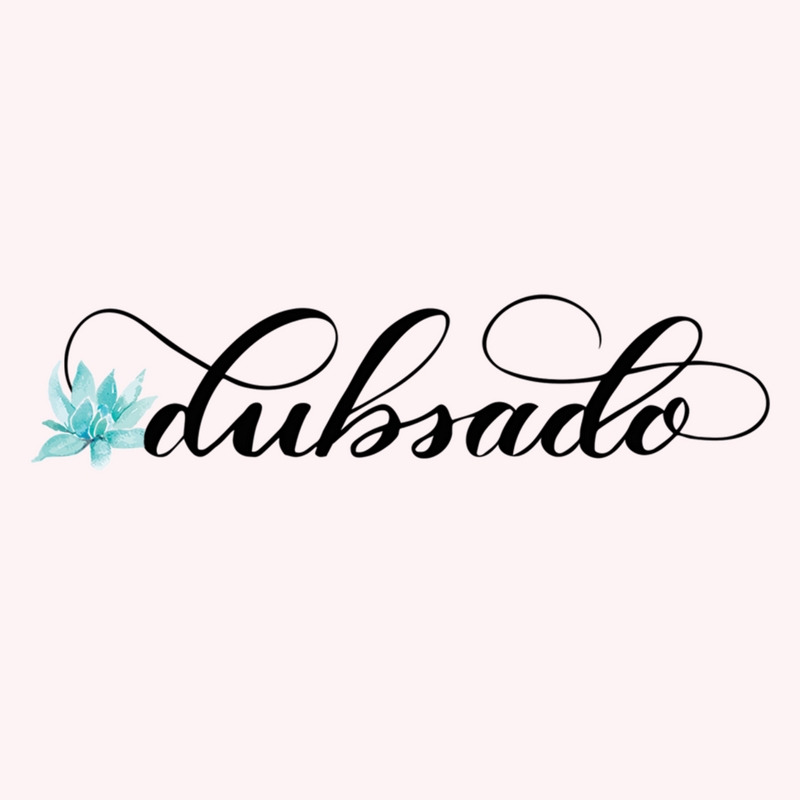 A client management system for creative small business owners that I use daily and love! Get 20% off your first month or first year by starting a trial with this link.
Hosts Cami & Elisabeth bring you fresh and funny conversations about running a small creative business and dish out the real deal on what it's like to be your own boss, design invitations for high-end clients, network in the wedding industry and more!
STYLING STATIONERY SERIES
Watch for FREE on YouTube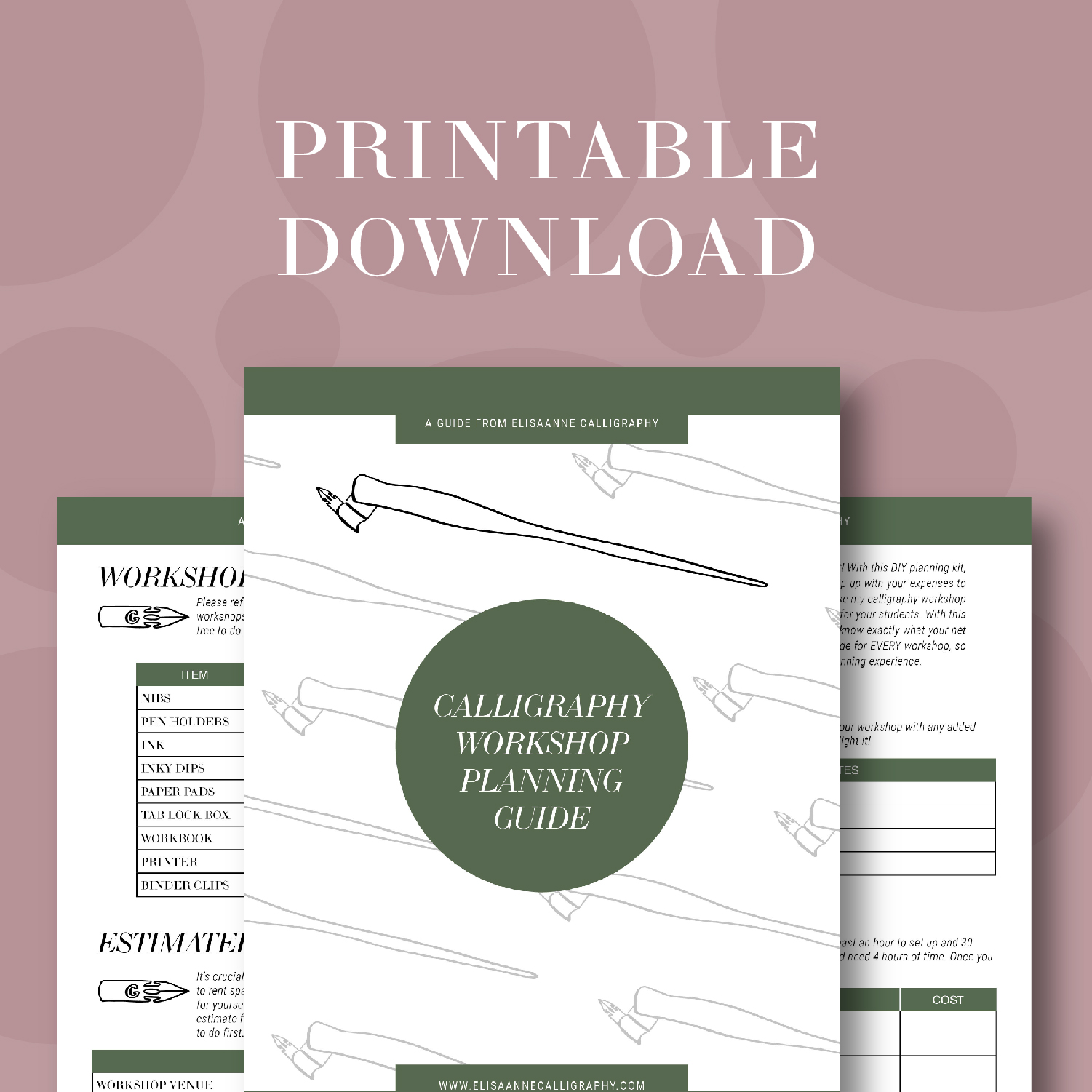 CALLIGRAPHY WORKSHOP PLANNING GUIDE
Want to host a workshop but have no idea where to start? This DIY guide will help you stay organized and keep track of all the details you need!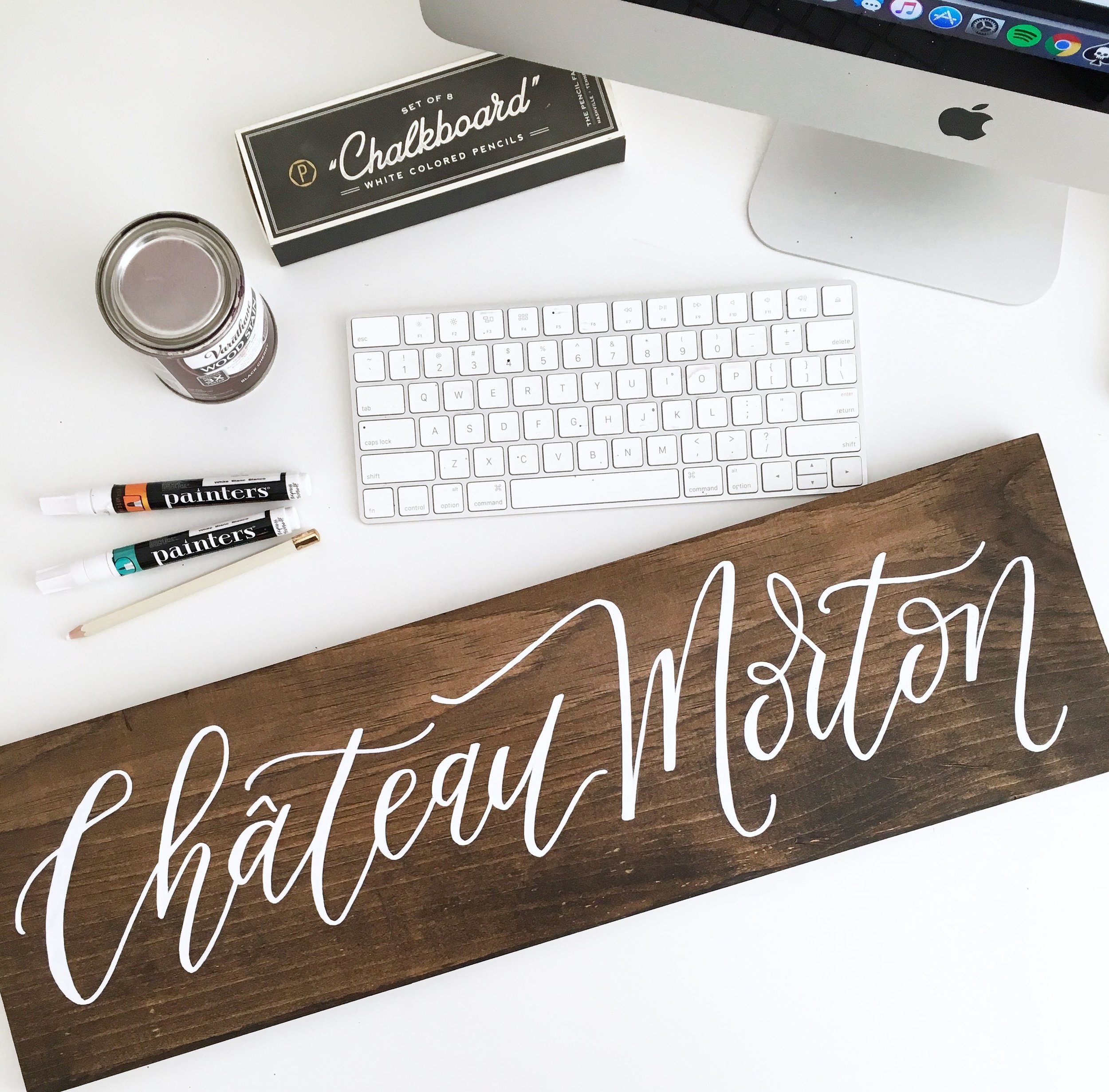 CREATING HAND LETTERED WOOD SIGNS
$149 PDF Download - Private YouTube Series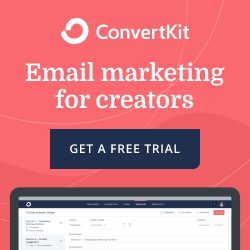 I am absolutely obsessed with my email marketing system. I can segment and tag my lists with extreme detail to make sure I"m only sending campaigns & broadcasts to subscribers based on what they want to hear about.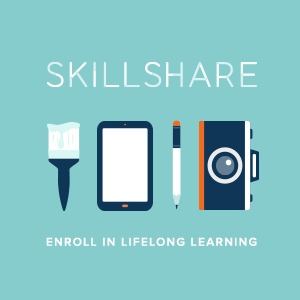 Enroll now and receive two FREE months of Skillshare! As a self-taught creative, this program is truly invaluable, as you can really learn SO much from the large variety of classes that have been uploaded.